Retirement is great! No more getting up at the crack of dawn to spend most of your day doing something you didn't enjoy that much anyway. But, while it's great not doing busy work for a paycheck, maybe it's time to consider doing something you actually enjoy doing.
Retirement doesn't have to be boring. Retirement is a great time to explore things you may not have ever gotten around to before or to do some type of work or activity that you love. The good thing is, not only will you be fulfilling your time in a more meaningful way, you'll be earning some additional income — that may be needed or not.
This article will explore 15 of the best jobs for retirees.
Best Jobs for Retirees
Sometimes it's hard to remember things you used to love or had a passion for. Let this guide assist you in finding structure and excitement during retirement:
Freelance Consultant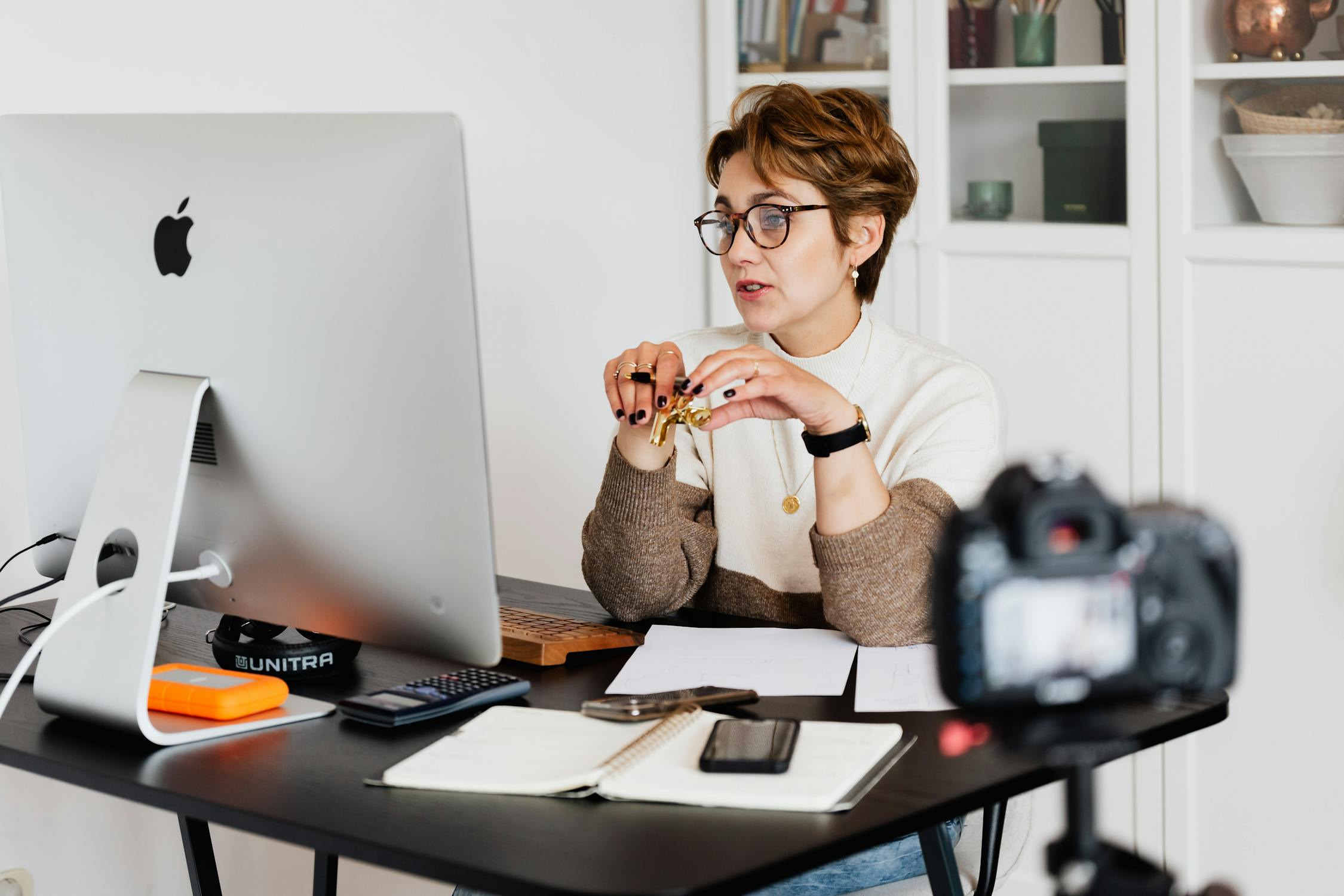 Leverage your expertise by being a freelance consultant. You have the knowledge to provide businesses and individuals with what they need for their business to flourish. Now leverage your time and your knowledge by charging others for it. Depending on the field, consultants can earn upwards of $30 per hour. The more you have to offer, the more you can charge.
Tax Preparer
Maybe you're not looking for something to do all year long, but having opportunities to work when you feel like maybe more your thing. Like, say, four months out of the year. Being a tax preparer is a great gig to help people and keep your brain going. You don't have to be an accountant; some companies will even train you to assist with this seasonal opportunity. You could earn upwards of $20 an hour for this gig.
Substitute Teacher or Aide
If you're really up for doing something rewarding in your retirement, consider working with youth. School systems are always in need of substitute teachers or aides to assist full-time teachers. Working with youth is a great opportunity to give back, provide instruction and impart wisdom to the upcoming generation. The good thing about substituting is you do it only when you want to. But if you prefer a more permanent role, consider being an aide. Either way, your summers and holidays are yours. Teachers make as much as $15 an hour, depending on the school district.
Freelance Writer
If you enjoy writing, you may want to consider freelance writing. Many companies hire freelance writers to write their blogs, articles, social media posts and email campaigns. Again, as a freelancer, you decide how you will spend your time, not someone else. You decide the writing gigs you will take and which you will pass on. If you have strong writing skills, expect to make as much as $30 an hour. This opportunity is still good for someone with mediocre writing skills. Just know your hourly rate would start a little lower. But as your skills improve, so does your hourly rate.
Event Planner
If you were the one who also felt compelled to plan the office parties and everyone always knew to come to you when it came down to planning, then event planning may be just your thing. This is a great opportunity for anyone with good organizational skills. The best thing about this job is that it can grow by word of mouth. Once you put yourself out there and people know what you're capable of doing, they'll be hiring you for everything — birthdays, weddings, retirement celebrations. This could even lead you back into the corporate world for big conferences and conventions. The difference here is you'll be your own boss and call all the shots. Event planners can start at $25.
Tour Guide
If you're a social person and would just like the opportunity to interact with people again, consider being a tour guide in your community. Check to see if local museums need tour guides. Sometimes small towns have guided lighting tours during the holiday season or for other events. This works well for anyone who knows a lot of rich history or is at least willing to learn it. This is a job where you get paid to talk as much as you want and actively engage with everyone. It could be just what you need to get you socially active again. Tour guides make nearly $15 an hour.
Life Coach
If you were the one in the office everyone came to for advice, there's a reason for that. Your expertise and wisdom have gifted you with the ability to help those in need. That's exactly what a life coach does. A life coach helps others to navigate challenges life puts in their path. You listen to their struggles, offer advice and help them get over the hump — for a price. You don't even need credentials. But focusing on a particular niche might be a good option for someone just starting. If this sounds like something you do for free anyway, why not let your friends and neighbors know you now have a business and get paid for doing it. Life coaches make around $30 an hour.
Translator
If you're bilingual or know multiple languages, consider being a translator. If you've ever worked in law and medicine, it's a plus because the complexities of those fields are probably crying out for translators. This can be a full-time or part-time opportunity, or you can do it as a freelancer calling your own shots. Translators earn about $25 an hour.
Real Estate Agent
Real estate is a flexible field, and anyone can do it — as long as you have a license. Once you get past that, a licensed agent can work as much or as little as they want. Once you have a client, remember you have to be available to them throughout the closing process. Depending on the client, this could be a little demanding. But remember, it's a temporary relationship, for the most part, and the rewards are well worth it. Real estate agents work on commissions that work out to be about $25 an hour.
Patient Advocate
If your natural personality defends the rights of people around them, then you may want to consider being a patient advocate. This is especially good for a person who has experience in the medical field, business or insurance. Patient advocates help patients navigate the complexities of healthcare and ensure they get the care they need without unfair treatment. And you earn about $30 an hour doing it.
Library Assistant
If you don't miss the business and lively social circles in the office but feel a need to get out of the house more, consider being a library assistant. You'll be working in a library, where it's always quiet. It's low-key with very little stress. You'll assist people in checking out books, returning books, and trying to find books. You'll possibly answer the phones and respond to some random questions here and there. Overall, a lot less stressful than the office, so much so, you may not even call it work. Library assistants earn about $15 an hour.
Proofreader
Proofreading is a straightforward job that you can do full-time, part-time or as a freelancer. If you love reading, are pretty comfortable, and have mastered the grammatics of the English language, this may be for you. This is not something most have mastered, which means there's a definite need for proofreaders. Professional proofreaders can earn about $25 an hour.
Caretaker/House Sitter
Looking for travel opportunities? House sitting may be a good thing for you to consider. House sitters are responsible for watching over someone else's property when they're out of town for an extended period. They're responsible, and the homeowner can depend on them to follow directions and do as specifically instructed. House sitters earn about $12 an hour.
Work at a Resort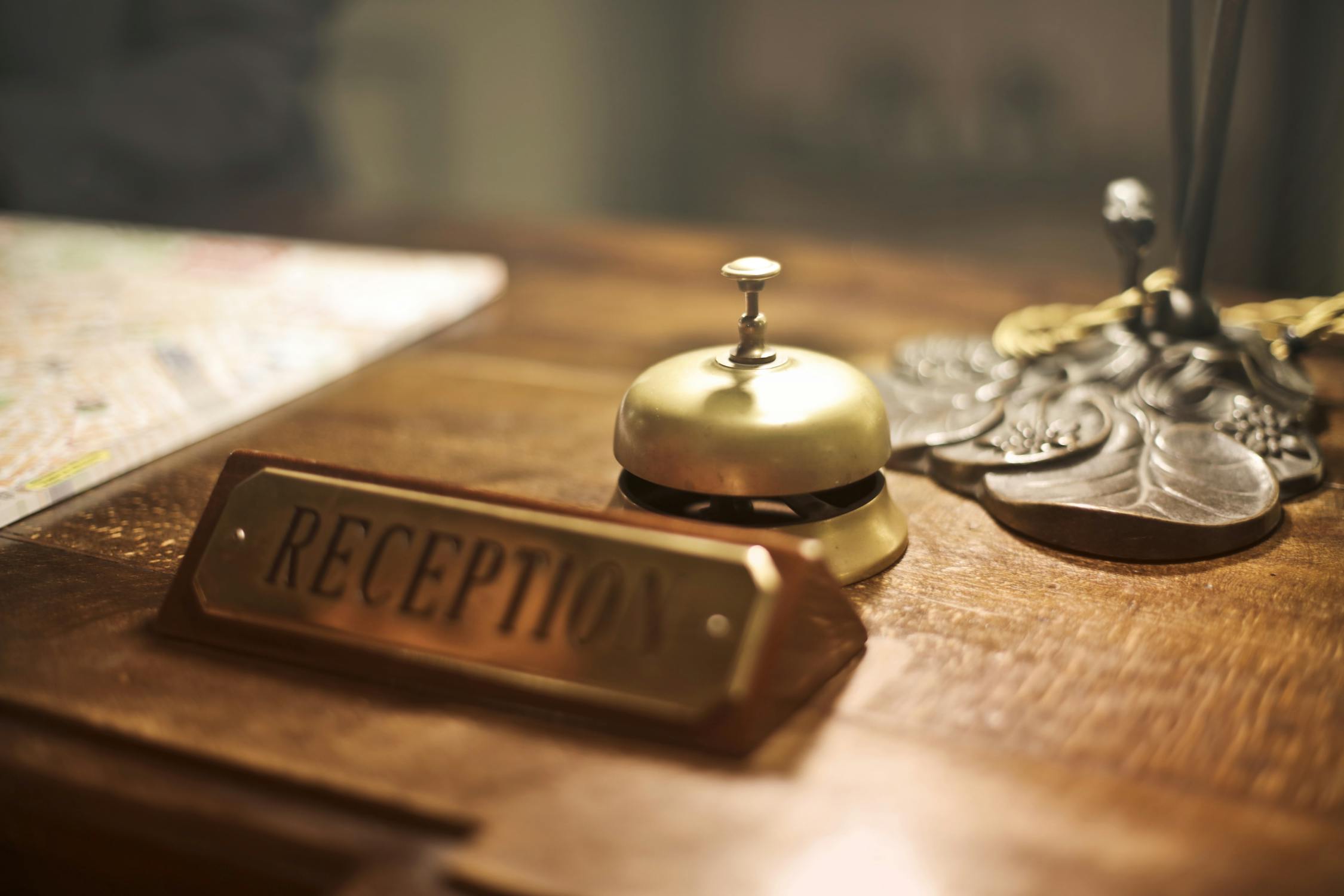 Work doesn't always have to feel like work. Sometimes you just want to have fun. You can experience some fun in your extra time while working at a resort. One of the most fun jobs that are always in demand at resorts is activity directors. Activity directors come up with fun and exciting activities for the guests and engage with them during the activities. Things like games, scavenger hunts, and bingo, and they earn about $15 an hour.
Yard Care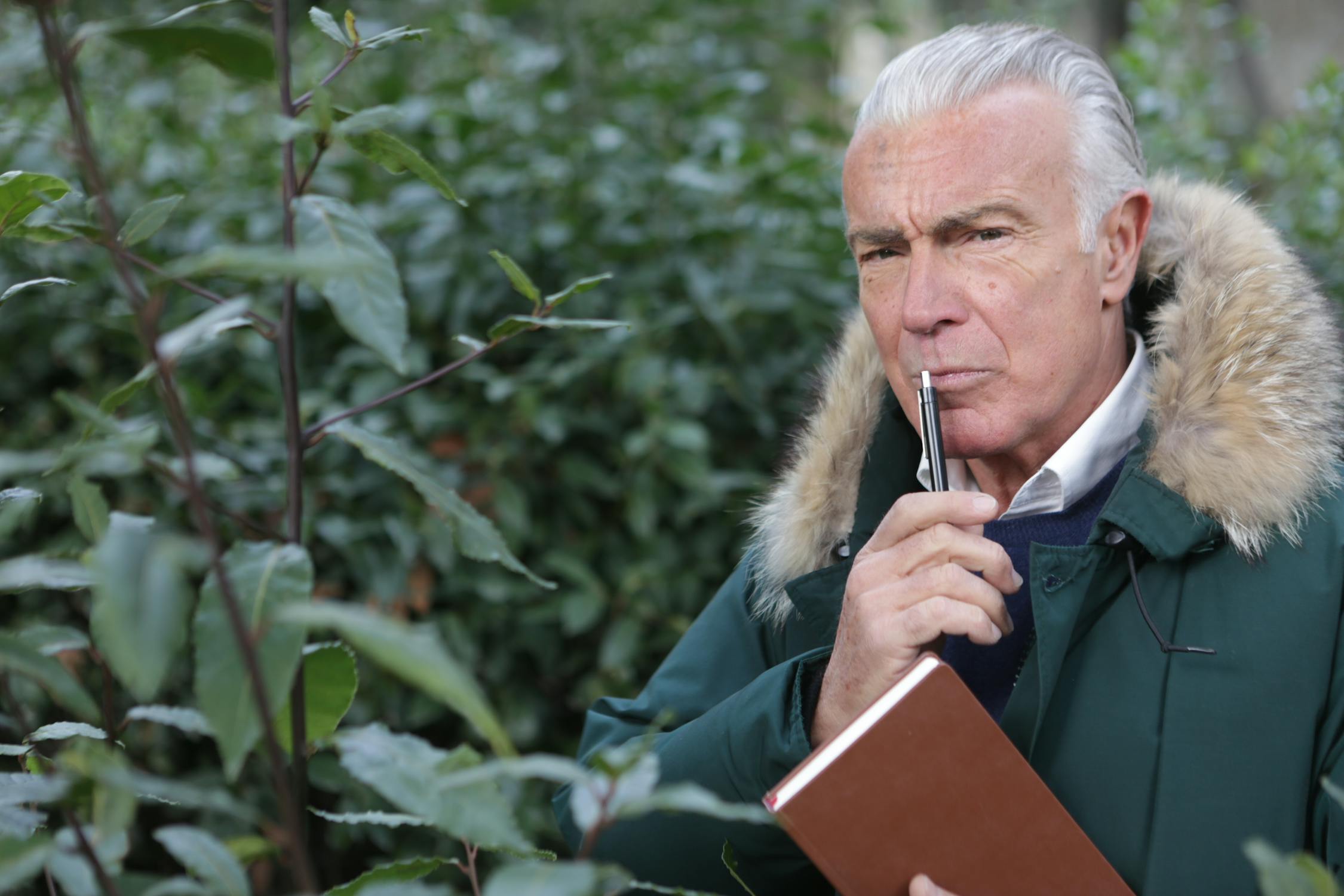 If you're an outdoors person who loves gardening, planting or working in the yard, consider doing yard care for others in your spare time. This is seasonal, so you wouldn't have to do it all year long and it will keep you moving and grant you great fresh air often. You can charge about $15 an hour, doing what you enjoy.
How To Get Hired for a Retiree Job
Once you have an idea of what you'd like to do, there are sites you can go to find work opportunities, like CoolWorks, the balance careers, and Monster.com. Search jobs by season, state, category, part-time or full-time.
Conclusion
If you desire to do something more constructive or pursue your dreams in your retirement, don't wait. Consider your next career and pursuit it. Make every day count.