You can plan for your retirement anytime. It's never too early or too late. Just note that the process isn't all that easy, and can sometimes get quite confusing. It can often feel troublesome when trying to learn the best practices and derive meaning from healthcare and financial jargon.
Luckily, the internet is filled with all sorts of information that can be easily found.
There are tons of blogs that contain plenty of information on healthcare planning, housing planning and financial planning. They're all meant to help you learn what is needed in a well-understanding format. You could be saving or planning for retirement.
You could be already retired and just looking for more advice and tips on lifestyle. Whether you're in either of these situations, we have created a list of the best retirement blogs that are bound to help you.
Best Retirement Blogs
Mr. Money Mustache
Website: https://www.mrmoneymustache.com/
Facebook Fans: 115K
Twitter follower: 130.5K 
Author: Peter Adeney, author of Mr. Money Mustache, retired in his 30s and follows a low-cost lifestyle in his retirement. His strong opinions come with sound advice as he takes early retirement to the extreme. He gives his take on the real cost of commuting and the difference between being cheap and being frugal. He teaches his readers how to lead a frugal life of leisure and build wealth as he himself lives a satisfying retirement.
Blog: This personal finance blog is intended for financial freedom and frugal living. This blog site shares with you all its secrets on how you can accomplish retiring in your mid-30s. From being frugal to becoming a smart saver, this blog is perfect for learning the ropes on how to grow your wealth. There's even a nice, big vocal community around the blog that's just as impressive as the blog itself. This is the right place to get into a discussion on the topic of the day.
Retirement Researcher Blog – by Wade Pfau
Website: https://retirementresearcher.com/
Facebook Fans: 1,931
Twitter follower:  211
Author: Wade Pfau, author of Retirement Researcher Blog, holds a Ph.D. from Princeton University in economics. He is the director of Retirement Research for McLean Asset Management and professor of Retirement Income at The American College. He has published in many journals including the National Tax Journal, Journal of Financial Planning, Journal of Investing and Journal of Portfolio Management.
Blog: The content of his blog is followed up by his retirement research meant to help you plan for retirement. It offers direct tips on topics such as the importance of getting financial advice and annuity pricing. You'll find plenty of articles on the markets, financial planning, investment and much more. Wade Pfau applies academic research to problems with retirement income.
He shows how that research can be used to help retirees make better financial improvement decisions throughout their retirement. This highly qualified team is able to provide profound advice and great insight. Their main focus is on helping readers obtain the solutions and answers preferably suited for their own personal situations.
Keep in mind that the blog's terms and jargon may be a bit harder to understand for beginners. Other articles included in this blog go over more technical subjects than what you might see on other blogs. Those articles are still clearly explained and well-written. For those of you looking to plan your retirement the right way, have the Retirement Researcher Blog become a part of your regular reading.
Never Stop Traveling
Website: https://www.neverstoptraveling.com/
Facebook Fans: 8,627
Twitter follower: 7,919
Author: Jim Ferri is the editor of Never Stop Traveling and he himself is a wide-eyed traveler at heart. At some point in time, Jim began his career as a freelance magazine writer and photographer. He traveled the world while writing and photographing for many European and U.S publications.
He soon became managing editor for a big-time travel magazine then launched a career in marketing and public relations soon after. Afterward, he became the North American director of communications and public relations for the world's largest airline. He then served as the worldwide director of public relations for the world's largest hotel company.
Blog: Their content is full of pictures from gorgeous destinations snd the things to do in these places. The editors and contributors of Never Stop Traveling share their first-hand experiences. They make this blog the perfect resource for those that want to travel during their retirement.
Alliance for Retired Americans
Website: https://retiredamericans.org/category/blog/
Facebook Fans: 19,296 
Twitter follower: 5,547
Author: The Alliance for Retired Americans is a nationwide organization. It came to be in May 2001, with more than 4.3 million members working as a team. They aimed to make their voices heard in the politics, laws and institutions that help form American life.
Blog: This blog covers almost every important issue and topic for retirees. Alliance for Retired Americans is perfect for those of you wanting to know about the latest politics on social security, Medicaid, Medicare and pensions. It's also a great blog to learn from discussions on the affordable care act, prescription drugs, fair trade and resolutions.
Our Next Life
Website: https://ournextlife.com/
Facebook Fans: 7,154  
Twitter follower: 12.1K
Author: Tanja Hester, the author of this blog and the book Work Optional, retired at the end of 2017 at the age of 38. She's explored the financial and emotional issues around financial independence and has supported other people.
Blog: This blog is where everyone can discover balance together, thus, finding the best way to plan for the future of our dreams. This is the place to discuss the financial side of early retirement while going deep into the feelings and philosophy. It encourages the community to think differently together.
Frugalwoods
Website: https://www.frugalwoods.com/
Facebook Fans: 47,399
Twitter follower: 15.5K
Author: A couple runs this blog and they have both accomplished financial freedom and successful retirement. They did this by practicing extreme frugality.
Blog: Fruglewoods authors share savings reports, insight into the frugal lifestyle and how they achieved it all.
Soldier for Life
Website: https://soldierforlife.army.mil/Retirement/blog
Facebook Fans: 30,189
Twitter follower: 10.8K
Author: Soldier For Life is an official U.S. Army program. It's meant to engage and connect government, non-government and army organizations. This is to influence programs, services and policies that support these soldiers and veterans along with their families. They also aim to build sustainable outcomes and relationships.
Blog: This blog is specially meant for retired military personnel. Its content informs retired soldiers and their spouses. It's also meant to inform families on military benefits changes, Army developments and how they can keep supporting the army. Soldier for Life connects government, community and army efforts. This is to give and facilitate successful reintegration of veterans and their families, soldiers and retired soldiers.
Retired Americans
Website: https://retiredamericans.org/
Facebook Fans: 19,296 
Twitter follower: 5,547
Author: The Alliance for Retired Americans is a nationwide organization. It was launched in May 2001, with more than 4.3 million members. They worked as a team to make their voices heard in the politics, laws, institutions and policies that form American life.
Blog: This blog site is a national organization with more than 4 million retirees. The Alliance for Retired Americans aims towards making senior voices heard on policies, politics, laws and institutions that form their lives.
Betterment Retirement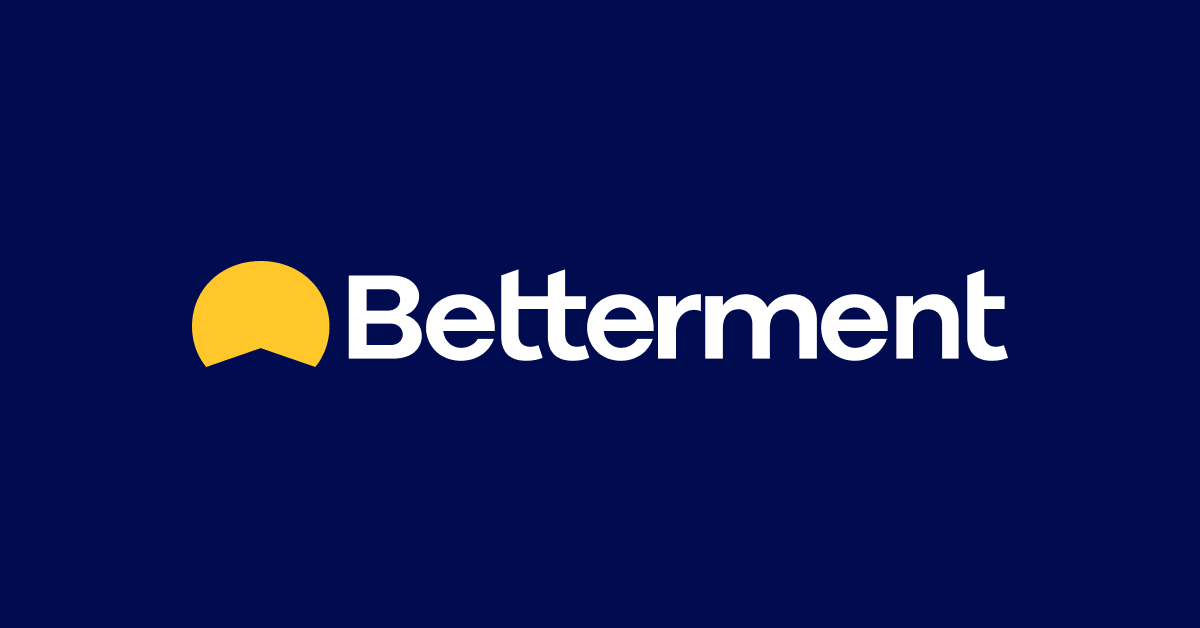 Website: https://www.betterment.com/
Facebook Fans: 50,723 
Twitter follower: 37.3K
Author: Betterment's mission is to provide all the best possible answers on what you should do with your money. They want people to understand that your money is a connection to the things you want and the life you plan to live. This is from the cash you spend today to the money you save for tomorrow and further on.
Blog: This smarter, automated service has a goal to give optimized investment returns for 401k, individual, IRA and rollover accounts. Their blogs give tips on making the most of your retirement planning.
Go Curry Cracker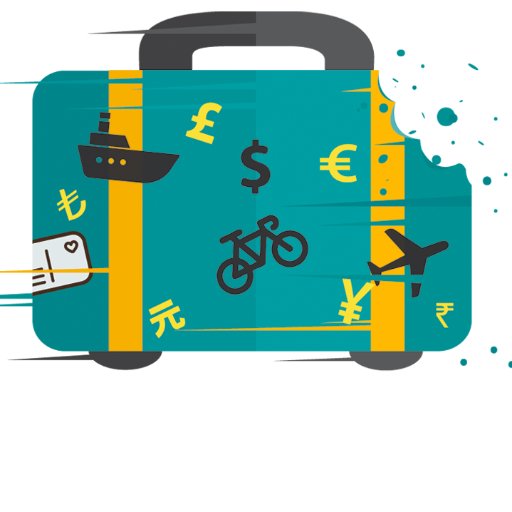 Website: https://www.gocurrycracker.com/
Facebook Fans: 16K
Twitter follower: 9,655
Author: Couple Winnie and Jeremy retired in their 30s to travel the world, go on adventures, meet new people and start a family. They learned new skills that reduced their expenses even more. These two were able to save a large percentage of their income. Winnie and Jeremy did this just by walking or biking instead of driving, cooking their own meals and living in a small apartment. They learned to invest, and can now enjoy 52 weeks of vacation a year instead of two.
Blog: On this blog, they share how they were able to become financially and location independent at a young age. These two provide details of full-time travel life, cost of living for every country they visit along with stories and photos.
Conclusion
Hopefully, you choose either one of these retirement blogs to help plan for your retirement. Each blog gives sound advice and well-researched information that you have the ability to take and learn from. For more information visit our website or contact us today.