About 75000 teachers retire in the United States every year. While many of these teachers are ready to have a break after 30 or more years of teaching, many educators have a hard time coming to terms with leaving the kids behind. Are you a teacher reaching retirement or know one who is about to retire? Then, keep them motivated with these inspirational retirement quotes for teachers. 
While searching through the internet, you may have noticed that there are thousands of quotes out there. Even though a large number of quotes to choose from is always a great option, sometimes it can take too much time to find the right one or to filter out the irrelevant ones. Instead of spending hours of your time, we narrowed it down to 16 of the best retirement quotes for teachers below.
16 of the Best Retirement Quotes For Teachers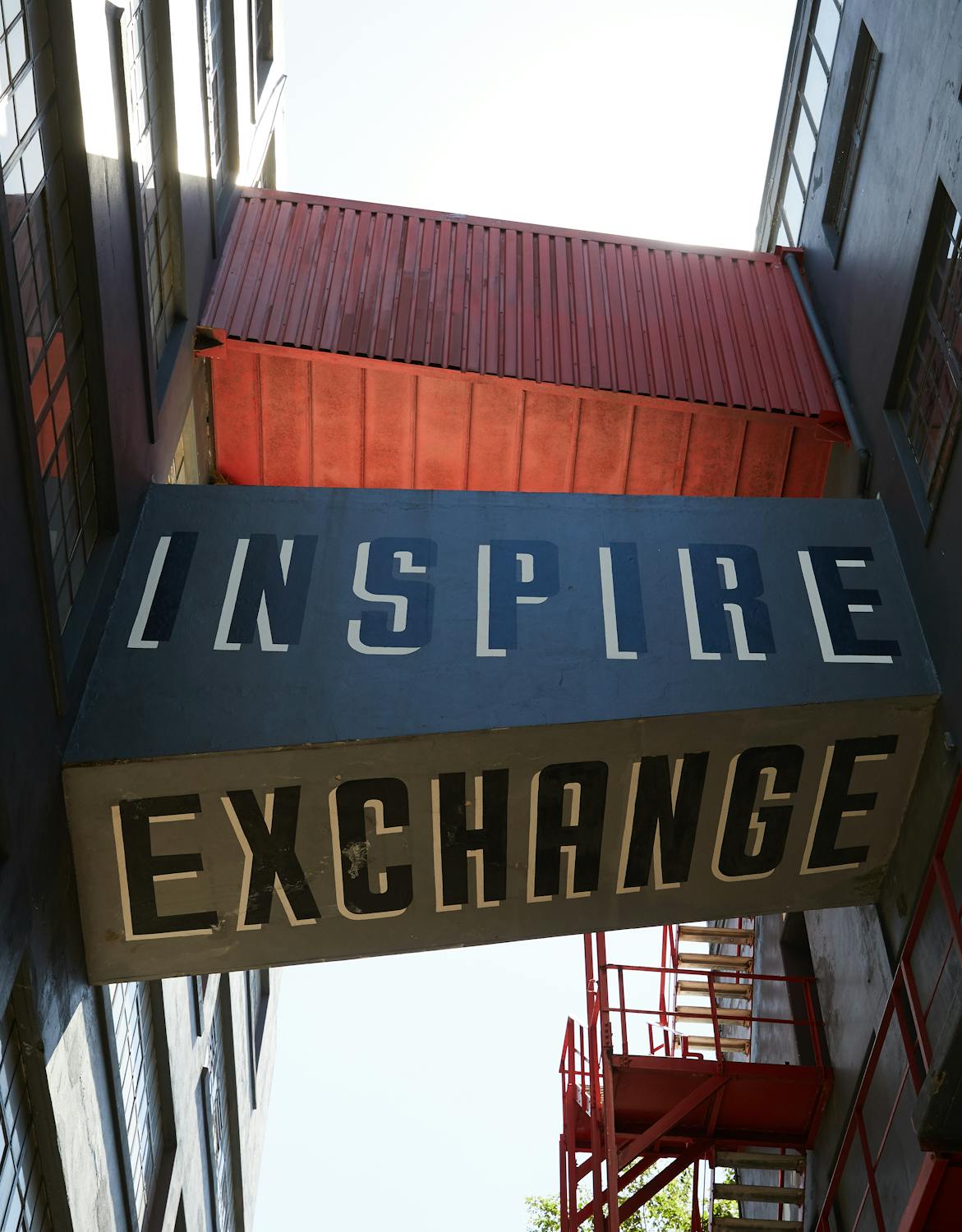 After many years of teaching, some educators have a difficult time adjusting to life without being around the young minds at the school. A great way to help them transition to retirement is to enlighten their minds with retirement quotes. Here are 16 of our favorite quotes for teachers:
"The mediocre teacher tells. The good teacher explains. The superior teacher demonstrates. The great teacher inspires." – William Arthur Ward
"The true teacher defends his pupils against his own personal influence. He inspires self-trust. He guides their eyes from himself to the spirit that quickens him. He will have no disciples." – Amos Bronson Alcott
"The greatest sign of success for a teacher is to be able to say, 'The children are now working as if I did not exist.'" – Maria Montessori
"I am indebted to my father for living, but to my teacher for living well." – Alexander of Macedon
"The test of a good teacher is not how many questions he can ask his pupils that they will answer readily, but how many questions he inspires them to ask him which he finds it hard to answer." – Alice Rollins
"A master can tell you what he expects of you. A teacher, though awakens your own expectations." – Patricia Neal
"Good teacher is like a candle – it consumes itself to light the way for others" – Mustafa Kemal Ataturk
"Teaching is the greatest act of optimism." – Colleen Wilcox
"The splendid thing about education is that everyone wants it. Like influenza, you can give it away without losing any of it yourself." – Evelyn Waugh
"The greatest gifts you can give your children are the roots of responsibility and the wings of independence." – Denis Waitley
"The teacher's life should have three periods, study until twenty-five, investigation until forty, profession until sixty, at which age I would have him retired on a double allowance." – William Osler
"Teaching should be such that what is offered is perceived as a valuable gift and not as a hard duty." – Albert Einstein
"No man can be a good teacher unless he has feelings of warm affection toward his pupils and a genuine desire to impart to them what he believes to be of value." – Bertrand Russell
"The best teacher is not the one who knows most but the one who is most capable of reducing knowledge to that simple compound of the obvious and wonderful." – H. L. Mencken
"Every great achiever is inspired by a great mentor." – Lailah Gifty Akita
"Those who educate children well are more to be honored than parents, for these only gave life, those the art of living well." – Aristotle
With these 16 quotes, you can find the best one for the teacher in your life. Which one is your favorite? If none of these speak to you, do not be afraid to do your own research. There are hundreds of websites that have thousands of options for you to choose from.
How Do You Inspire a Teacher?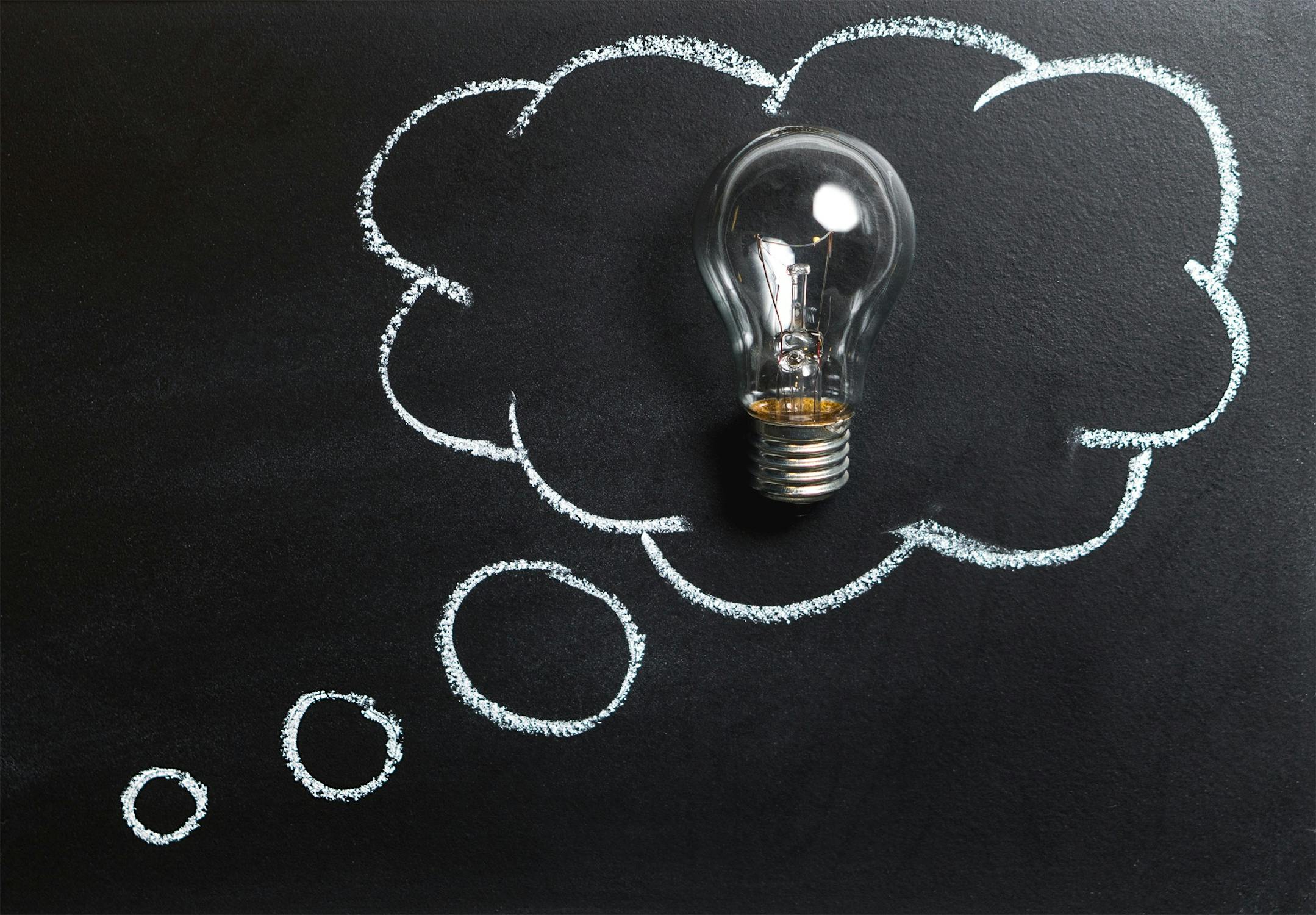 While teachers are there to inspire their students, we cannot forget that they need inspiration as well. You can easily burn out as an educator. You cannot forget to keep them motivated to continue teaching the young minds that will make a change in the world. So how does one inspire a teacher? Check out these easy ways to inspire the educators in your life.
1. Make yourself available
One of the most important things that teachers need is a support system to help them through the hard times of teaching. While many teachers may be part of a social media group to help them, sometimes they need the other people in their lives to support them too. And, the best way to do that is to make yourself available — answer that text message, give them a call, send them a gift, anything to let them know that you are there for them.
2. Publicly praise teachers
Teaching is a rough occupation. You are teaching and molding many young minds. And, these kids can come with their own baggage and battles. As a community, we sometimes forget that our educators need support as well. An easy and great way to inspire teachers is to publicly praise them. Leave a shout-out on social media. Let other people in the community know how great they are. Write a thank you note from you and your child in their class about how much you are helping. As long as you try, that is what counts.
3. Encourage teachers to reward each other
Working at a school, your fellow teachers are your teammates. And if the team starts to lag, it brings everyone else down, including the students. Encourage other educators by rewarding each other. These rewards do not have to be extravagant. Instead, it can be small treats like candy or buying them a drink at happy hour after school. You can even have a reward system, so everyone is part of it.
4. Leave some room in the budget for small gifts
Who does not like gifts? And, when you spend all day every day with children and giving them treats and gifts, you sometimes want some appreciation gifts as well. Surprising teachers with goodies, especially from the school administration, lets them know that you care about them and appreciate the hard work they put in every single day. These gifts do not need to be expensive or extravagant. Small things like gift cards, chocolate, school supplies and small decorations can make a big difference for teachers that are struggling. To make everything fair, we recommend evenly distributing the gift costs.
5. Provide opportunities to take breaks
Remember that teachers are humans too, and all humans need breaks. If you notice a teacher struggling or having a hard time, let them know they can take a quick break, even if it is ten minutes to clear their head. Let them know they need to take breathers if they want to mentally and physically be present for all their students. Plus, remind them that they do not need to feel guilty if they need a mental health day.
6. Give teachers a voice
While teachers may have a voice in their classrooms, they may not always have the same situation in the rest of the school. As most people know, the administrators have more authority in a school. Plus, parents of students can easily talk over these educators as well. The best way to inspire them to continue working is to let them have a voice. Allow them to vent their frustrations, concerns and questions. Let them have the floor if they see things are not working out. The more opportunities you give them to talk, the more comfortable they will feel with not only the school and their students but the community as well.
7. Recognize key stress times
Just like any other job, there are stressful periods during the year. For example, stressful times for teachers are the start of the school year, state testing, midterms and finals. While all these events are important and essential for students, the administration and the community as a whole need to recognize all the work that teachers put in during those periods. The best way to inspire teachers during these stressful times is to have a solid support system, including gifts, motivate them with speeches and quotes and provide anything else they need to make things go smoothly.
8. Encourage collaboration
When it comes to teaching, collaboration is key. Every student learns differently, so it is always a great idea to have many different ways of educating students. Whether it is joining classes, watching educational videos, going on field trips or trying out new teaching techniques, anything works as a collaboration. Teachers need reminding that they are not alone. If you are a school administrator, we recommend sitting down with the teachers in the school to see what they need to properly teach.
With these quotes and the best way to inspire teachers, the educators in your life can retire with peace of mind. Do you enjoy reading about different lifestyles and industries? Then, you need to head over to our blog now. Don't forget to subscribe so you know when our next article comes out.